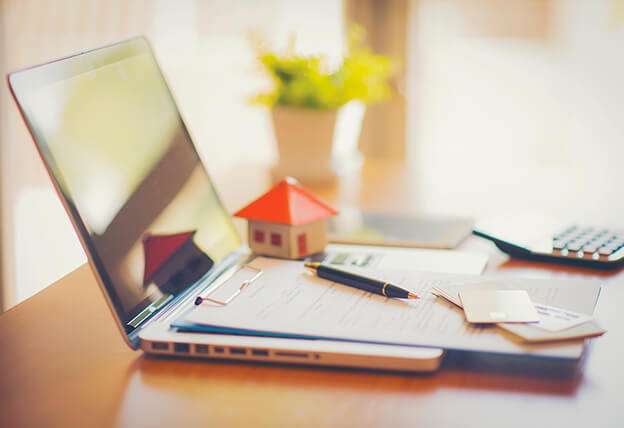 5 Key Challenges of Property Preservation Companies
Property preservation companies provide invaluable help and support to lenders, banks and other financial institutions by taking care of, on their behalf, foreclosed properties that require cleaning and maintenance.
However, there are times when the market fluctuates or there is a lack of quality staff and the companies struggle to survive in the competitive and unpredictable environment. Below are the 5 key challenges that the property preservation companies face and how they can overcome those challenges:
Starting a property preservation business is certainly not for the faint hearted. It is a business that operates in a volatile business environment, where the state of the economy and housing sector can have a huge and instant impact, ensuring that many businesses close shop and due to this there is a huge level of competition within the industry.
According to 
research
, there are 239,987 existing property preservation businesses that have employed over 766,000 people. Plus, the sector has seen major growth, as of 2010 the number of foreclosures filed in the United States numbered 3,825,637, which according to research was a 23% increase since 2008 and from 2011 to 2016 the industry generated a revenue of $62 billion and a growth rate of 3.3%.
As well as competition one of the key challenges that companies operating within the property management industry continue to face is market fluctuations. Research shows that the working state of the property maintenance management industry will stay active in the upcoming years, but it will drop very soon.
This is projected as consumer assurance grows and interest rates remain low leading to fewer foreclosures and as consumer demand grows so will construction causing an increase in the housing stock. Consequently, the need for property preservation business' services will ultimately decrease as the rate of home ownership increases.
Banks, lenders and other financial institutions only assign tasks to companies which are financially viable, and this requires a large investment which can be a key challenge for any business. Investment in this sector includes Infrastructure development, wages to vendors and inspectors and quality check Assurance and legal charges which are not revertible like other business.
4. NETWORK CREATION & CONNECTIONS:
Establishing and maintaining a network of contacts is another key challenge facing property preservation businesses. Without an established and well-maintained network there could be fewer jobs in the pipeline.
5. HIRING AND MAINTAINING QUALITY STAFF:
You are only as good as your team and as ultimately the work is to be performed through your team is it essential that every person performs as per the clients' requirements. Hiring a good, certified, professional and experienced team is let's be honest an extremely tedious but necessary task as any errors will impact your business. Property Preservation market is undoubtedly unstable and the same certainly implies to hiring a team.
Fast, On-time, and Accurate Offshore Property Preservation Support that helps you Reduce Costs and Process More Orders
HOW TO TACKLE THE CHALLENGES HEAD-ON:
Competition is everywhere therefore a strategic solution is to provide complementary services such as long-term maintenance contracts and other related real-estate services that will attract new clients and might also be of interest to existing clients, including:
Managing facilities
Maintenance services
Collection of rent
Property Accounting
Managing trash and recycling
Legal representation of property owners
Property repair and renovation
Repair contractor coordination
Security management
Screening tenancy applicants
Continuing to grow your network is also paramount. Try following our tips to build up your network:
Ensure you join as many property preservation vendor directories – nationally and regionally – so that REO asset managers and agents can see you.
Consider getting an affiliation with a reputable, established and large property preservation firm or even more than one.
Start marketing your services directly to REO agents and directories.
Use your website to highlight your presence and various services offered.
Market your business on social media platforms such as Facebook and Twitter. You can link your website to these platforms.
Attend business related seminars and conferences that will help get you and your business noticed.
It is vital that in an industry that is filled with uncertainty and volatility that you have clear goals and strategies in place to achieve them, which you continually review.
With these in place, combined with a marketing plan with elements of PR, advertising and social media activity, Property Preservation companies can successfully overcome the challenges.