From

paperwork to profits

-


our

back-office services


have your back!
UNLOCK IMS DATAWISE

UNLOCK IMS DATAWISE
IMS Datawise is one of the leading providers of offshore back-office services to financial, mortgage, automobile, healthcare, and many more industries across the US. Our comprehensive solutions are designed to meet the diverse needs of businesses, optimizing their operations, and achieving the highest efficacy.
Our team of professionals is well-equipped to handle complex tasks efficiently and effectively. We use cutting-edge technology and tools to deliver fast, accurate, and reliable results that enable you to minimize risk exposure, and comply with industry regulations.
Our commitment to quality, security, and compliance gives us a competitive edge, ensuring that you receive the best service possible.
At IMS Datawise, our dedication to your success is unwavering. We work closely with you to understand your unique business requirements and challenges, and provide customized, cost-effective offshore solutions that meet your specific needs.
Streamline your business with comprehensive offshore
back-office services of IMS Datawise.
Auditing and Appraisals
Audit and appraise your property with ease
Order Creation, Assignment, and Follow-up
Streamline order creation, assignment, and follow-up
Processing and Estimate Creations
Simplify processing and bid creations
Business Development and Building Contractor Network
Expand your business with practical development strategies. Build your contractor network for hassle-free projects.
Client/Contractor Communications
Enhance client/contractor communications for efficient work
Customer Service Center
Manage your call center operations seamlessly
Utility Activation / De-Activation (for mortgage industry)
Facilitate utility activation and de-activation for your convenience
Vacant Property Registration (for mortgage industry)
Ensure timely registration of vacant properties
Code Enforcement / Municipal Inspector Communication (for mortgage industry)
Stay on top of code enforcement, and communicate with municipal inspectors seamlessly.
Highlighting Vehicle Specifications (for automobile industry)
Capture the attention of potential buyers by providing a detailed understanding of the vehicle's features
DISCOVER THE POWER OF
DATA-DRIVEN DECISION-MAKING WITH IMS DATAWISE
Tailored Services
Bespoke solutions, just for you
Top Notch Quality Services
No room for compromise on quality
Total Data Security
Secure your data with complete privacy and protection
Available 24/7
Never wait to solve your queries
Diving into the mortgage and allied industries sector,
IMS Datawise and its experts give insights on the trendiest topics.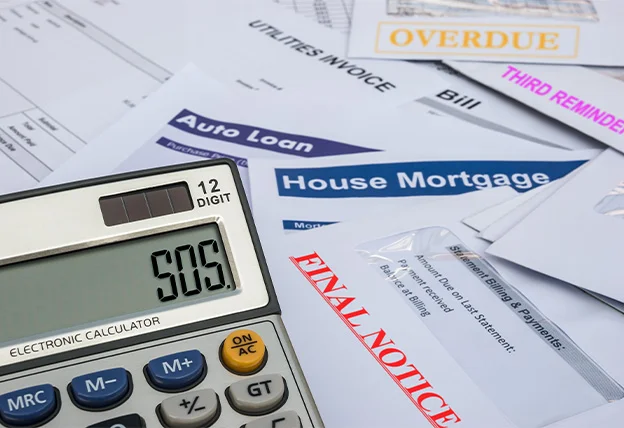 Recently, delinquency rates across various retail loan types have increased, creating challenges for financial institutions, including credit unions.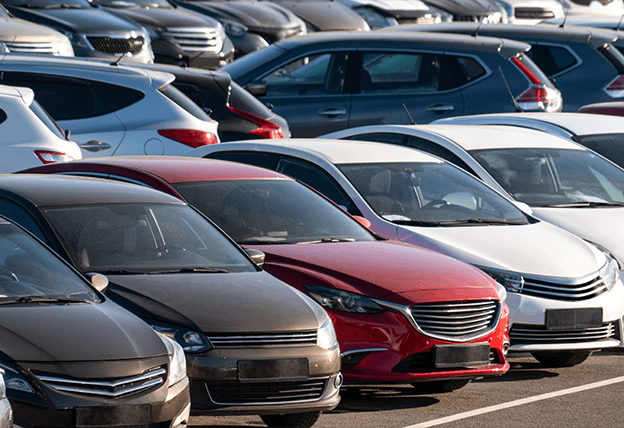 Explore the Ever-Changing Landscape of the Pre-Owned Car Market with Trends and Developments in The world of pre-owned cars which…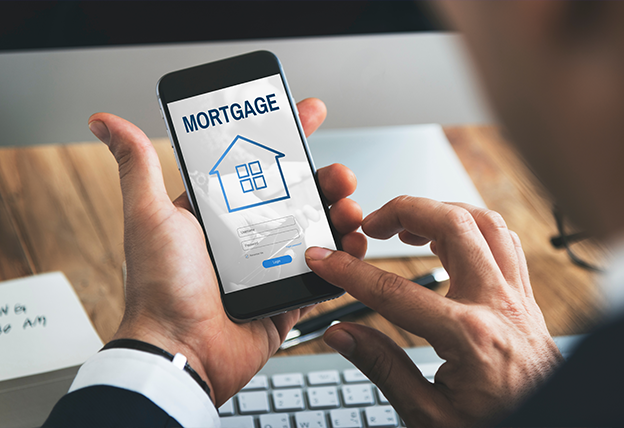 There are no explicit records of the delinquency rate for mortgages in July 2023. However, the most recent data available…
PARTNER WITH IMS DATAWISE TODAY, TO…
PARTNER WITH IMS DATAWISE TODAY, TO…
SAVE COST. BOOST OPERATIONAL EFFICIENCY. INCREASE PRODUCTIVITY & PROFITABILITY.
SAVE COST. BOOST OPERATIONAL EFFICIENCY. INCREASE PRODUCTIVITY & PROFITABILITY.
SAVE COST. BOOST OPERATIONAL EFFICIENCY. INCREASE PRODUCTIVITY & PROFITABILITY.
Know more
about our services