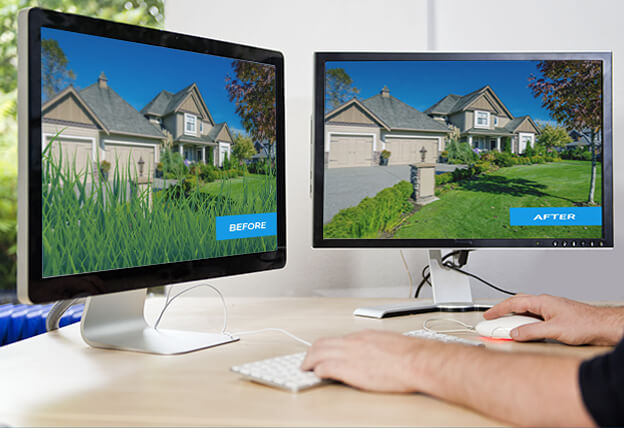 A Quality Back-Office Partner: A Requisite for Property Preservation Industry
Have you ever considered how a partnership with an outsourced back-office company like IMS Datawise can streamline your operations, making your property preservation successful and profitable?
For a Property Preservation Manager, things can quickly become tedious and un-manageable. Managers are responsible for sourcing and managing staff who inspect the property and later review the reports as well as staff that take care of the preservation aspect, checking all areas of the property in case they are in need of any repairing or renewing work.
Managers in smaller property preservation companies are also heavily involved with bid-creation, sourcing vendors who are able to complete required works at competitive prices and to a high quality. During completion of the works, Managers need to verify that all issues have been resolved, which again consumes many hours of their time.
They also need to complete 'bid scrubbing' which is a lengthy process of checking hundreds of photographs to verify and confirm all the places that need amendments. Only after bid-scrubbing can Managers know if the work is completed correctly.
Once done, another big task for Managers is uploading all of the data into chosen software. Even for bigger firms, this process can be tedious and costly.
Fast, On-time, and Accurate Outsourced Property Preservation Support that helps you Reduce Costs and Process More Orders
By partnering with an outsourced property preservation company such as IMS Datawise, your Mangers will have the time to focus on core tasks, while we take care of back-office administration. Our services extend across all of the following aspects of property preservation and inspection:
Quality Audit of Property Inspection work orders


Property Preservation bid scrubbing


Contacting the right vendors for the maintenance work


Bid creation, where we compile all the expenses after the appropriate scrubbing of photos


Data entry and migration to software that you use


Reporting
We complete all of these tasks acting as an extension of your existing team. IMS Datawise resources are regularly monitored, and reports of their performance are always shared.
Check out this video for more information on how you can make your property preservation and inspection business more profitable.